ROUGH JUSTICE: '84 RECEIVES EPIC MEGAGRANT
Gamma Minus is extremely grateful that our title Rough Justice: '84 has received an Epic MegaGrant, as it will help us improve our experiences using Unreal Engine and add exciting new features moving forward.

Epic MegaGrants is a $100 million program designed to service and assist creators across doing outstanding work with Unreal Engine or enhancing open-source capabilities for the 3D graphics community.

Epic has been incredibly supportive and the financial assistance will go directly into making Rough Justice: '84 the best game it can be. We would like to thank Epic Games for this opportunity.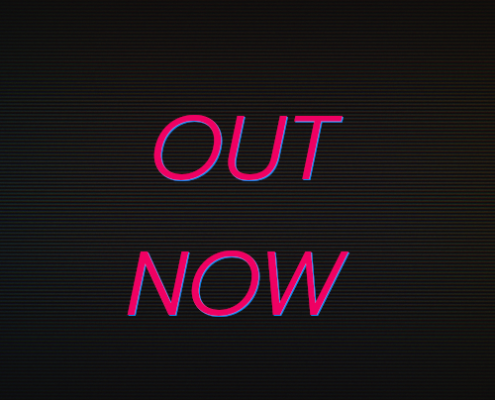 https://www.rough-justice.com/wp-content/uploads/2023/04/OutNow.png
500
500
GMAdmin
https://www.rough-justice.com/wp-content/uploads/2022/03/Libray-logo-300x169.png
GMAdmin
2023-04-16 10:48:13
2023-04-16 10:48:13
Rough Justice: '84 Released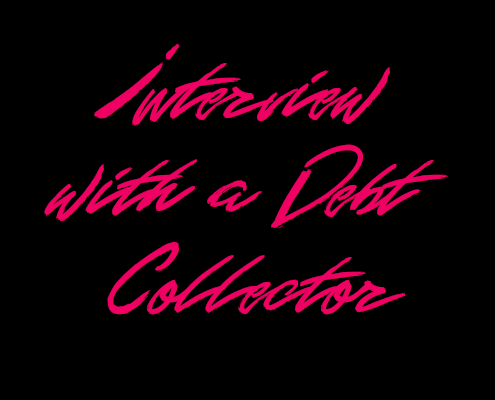 https://www.rough-justice.com/wp-content/uploads/2022/09/interviewthumb.png
400
500
GMAdmin
https://www.rough-justice.com/wp-content/uploads/2022/03/Libray-logo-300x169.png
GMAdmin
2022-09-17 19:10:20
2022-09-17 19:10:20
Interview with a Debt Collector