PRESS
&

INFLUENCER ALPHA DEMO ACCESS
Members of the press, influencers as well as Steam curators will be able to preview the Rough Justice: '84 Alpha Demo starting on June 3rd, 2022.
In order to gain access to the build, simply follow this link. The Alpha Demo will be made publicly available during the Steam Next Fest from June 13-20th 2022.
This build is a WIP and many things will inevitably change throughout the rest of the development process. Although this build is neither feature nor content complete, the majority of the mechanics are already integrated.
TLDR; It is a brief glimpse of what to expect in the final product.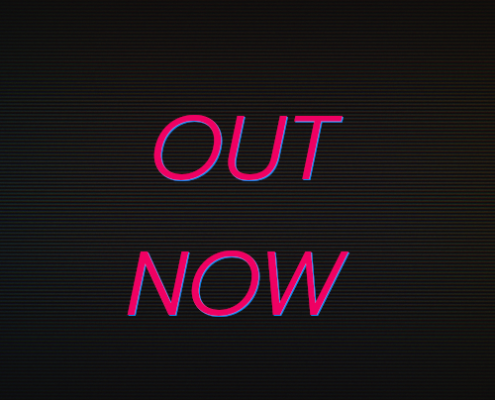 https://www.rough-justice.com/wp-content/uploads/2023/04/OutNow.png
500
500
GMAdmin
https://www.rough-justice.com/wp-content/uploads/2022/03/Libray-logo-300x169.png
GMAdmin
2023-04-16 10:48:13
2023-04-16 10:48:13
Rough Justice: '84 Released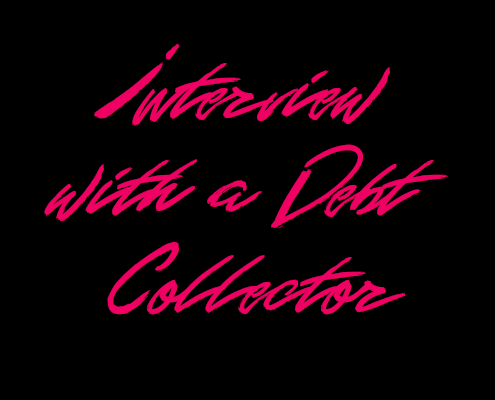 https://www.rough-justice.com/wp-content/uploads/2022/09/interviewthumb.png
400
500
GMAdmin
https://www.rough-justice.com/wp-content/uploads/2022/03/Libray-logo-300x169.png
GMAdmin
2022-09-17 19:10:20
2022-09-17 19:10:20
Interview with a Debt Collector