ROUGH JUSTICE: '84 @ NORDIC GAME
Representatives of Gamma Minus will be attending the Nordic Game Conference from May 17-20 in Malmö, Sweden.   Nordic Game is one of the leading games conferences in Europe, and 2022 will mark its twenty-second edition. Gathering thousands of industry professionals in the spring and autumn each year, Nordic Game is the one and only "home turf" meeting place for the highly successful game developers of Denmark, Finland, Iceland, Norway, and Sweden.
During the event, Gamma Minus will be presenting the Rough Justice: '84 Alpha Demo. Our participation in the conference has been made possible with the help of Medianetwork.NRW, which supports the development of the digital media industry in North Rhine-Westphalia, Germany through sustainable networking and placement activities.
Additionally, the industry association games.nrw which strengthens the general conditions for the games industry in the state in close cooperation with local and regional institutions and networks, industry associations, and in dialogue with politics, also was supportive in making our participation in the event possible.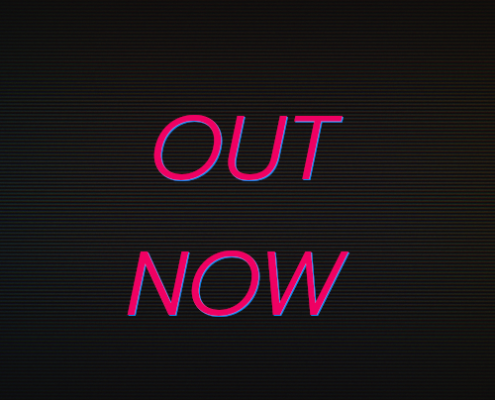 https://www.rough-justice.com/wp-content/uploads/2023/04/OutNow.png
500
500
GMAdmin
https://www.rough-justice.com/wp-content/uploads/2022/03/Libray-logo-300x169.png
GMAdmin
2023-04-16 10:48:13
2023-04-16 10:48:13
Rough Justice: '84 Released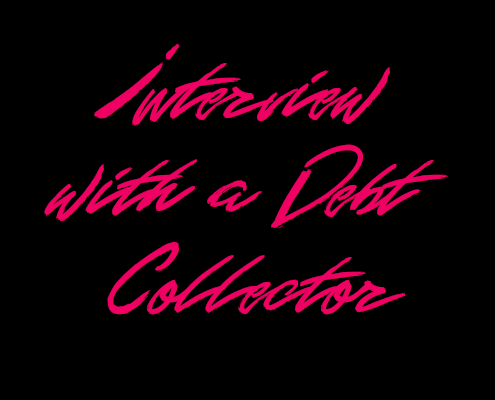 https://www.rough-justice.com/wp-content/uploads/2022/09/interviewthumb.png
400
500
GMAdmin
https://www.rough-justice.com/wp-content/uploads/2022/03/Libray-logo-300x169.png
GMAdmin
2022-09-17 19:10:20
2022-09-17 19:10:20
Interview with a Debt Collector