Gamma Minus is proud to announce that the Rough Justice: '84 Alpha Demo will be available during the Steam Next Fest, a multi-day celebration of upcoming games.  During the event, you'll get to explore and play hundreds of game demos, watch developer livestreams, and chat with teams about their games in progress, coming soon to Steam.
Join Dutch streamer PapaXilion as he checks out the Rough Justice: '84 Alpha Demo during the Steam NEXT Festival on Tuesday, June 14th, 2022 @ 20:00 – 23:00 CEST. More info on the event can be found here.
Join Canadian streamer UrbanBravo, on Tuesday, June 17th, 2022 @ 19:00 – 21:00 CEST Prepare yourself to be inundated with Canadian kindness and be overwhelmed with an EPIC MOUSTACHE.
This build is a WIP (work in progress) and many things will inevitably change throughout the rest of the development process. Many of those changes will be based on the feedback derived from streamers like UrbanBravo, and individuals such as yourself that have tried out the demo and have taken the time to give us
critical feedback
.
Although this build is neither feature nor content complete, the majority of the mechanics are already integrated. Some case types are not available in this build, whereas other case types that are available in this build will be significantly rehauled before release. Additionally, many new cases will be added in the release build, with well over 500 unique cases in total.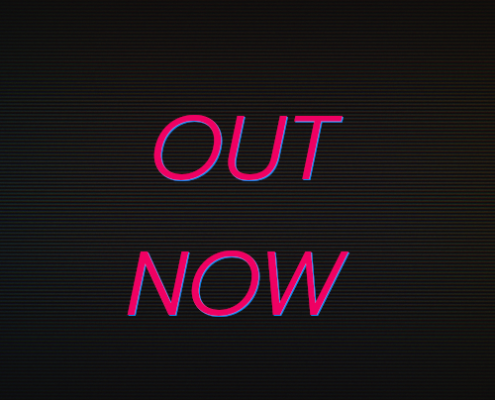 https://www.rough-justice.com/wp-content/uploads/2023/04/OutNow.png
500
500
GMAdmin
https://www.rough-justice.com/wp-content/uploads/2022/03/Libray-logo-300x169.png
GMAdmin
2023-04-16 10:48:13
2023-04-16 10:48:13
Rough Justice: '84 Released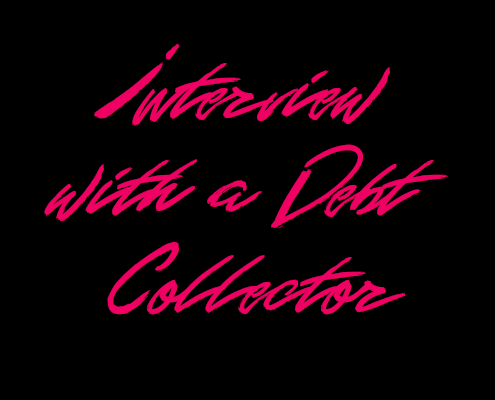 https://www.rough-justice.com/wp-content/uploads/2022/09/interviewthumb.png
400
500
GMAdmin
https://www.rough-justice.com/wp-content/uploads/2022/03/Libray-logo-300x169.png
GMAdmin
2022-09-17 19:10:20
2022-09-17 19:10:20
Interview with a Debt Collector